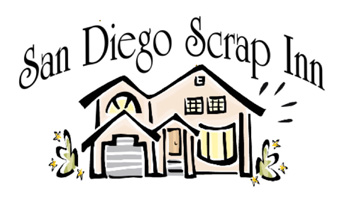 We are a great place to have Scrapbooking Retreats, Quilting & Sewing Retreats too.
Bring your photos and paper or your fabric and machines.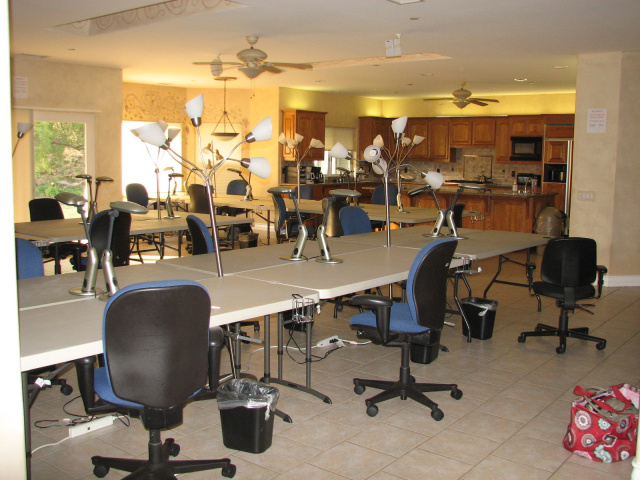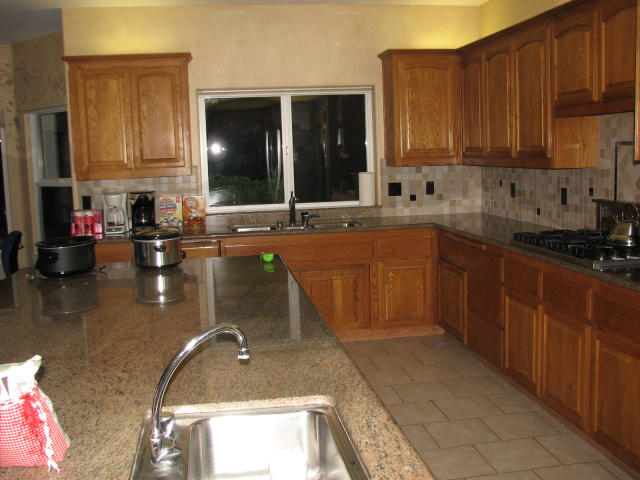 Day or night, San Diego Scrap Inn helps you get it done!
We are a Vacation Rental that focuses on Scrapbookers and Papercrafters. Also welcoming Quilters & Sewers and all types of Hobbies & Retreat groups of all kinds!
San Diego Scrap Inn, LLC- features 6-foot tables for each guest, lightening, and comfortable accommodations.
There are 5 guest rooms, each with its own bathroom. We can sleep up to 22 overnight guests, each in her own comfy bed.Also a tool/dining room area with room for everyone to scrap, play with paper, quilt, or sew during the day and night. So, you can set up your space and you don't have to pack up until you're ready to go home ... but, yes, eventually you will have to go home.
Just bring your friends, grab the photos, sewing machines, and get ready for a weekend you will not soon forget!
Come join the fun at San Diego Scrap Inn, LLC